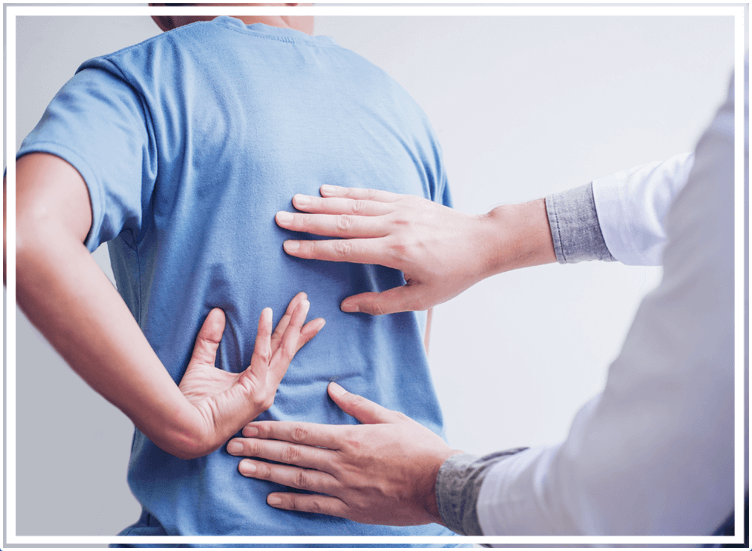 FIGHTING FOR ACCIDENT VICTIMS
When another person causes you injury through their negligence or recklessness, no matter how the actions of the negligent or reckless party manifested, then you may be entitled to monetary compensation from the person or party who was a cause of your injuries.
Before you move forward with the pursuit of monetary compensation through the courts, you should seriously consider speaking with an experienced personal injury attorney like me – J. Stephen Muncey. As a professional personal injury attorney for over the last 27 years, I have represented a number of clients who have experienced a range of injuries caused by different types of negligence or recklessness. Former clients of mine have included auto accident victims, truck accident victims, bicycle and pedestrian accident victims, work accident victims and more. I have spent a countless number of hours fighting and working on behalf of my clients to ensure that each and every one of my clients received as fair an opportunity for recovery under the law as possible. I am proud of the track record which I have garnered over the years.
If you have sustained an injury as the result of another person's negligence or recklessness, then speaking to me – an experienced attorney – right away will be far better than putting off the legal process. Not only do statutes of limitations limit the amount of time that an accident victim has to file charges against the person who may have been responsible for an accident, but I will also have a much easier time examining the evidence in your case if you call me soon!
27 YEARS OF EXPERIENCE MATTERS
Call us today for a free consultation: (214) 265-0406.
Injuries incurred from car accidents are often severe and life altering, such as brain and spinal cord injuries, or may even lead to wrongful death. Other injuries may appear invisible at first, yet manifest as serious injuries down the road. This is especially true of head injuries, which may not be obvious until quite some time after the accident. In the event that you are involved in a car accident, it is necessary to be examined by a medical practitioner and to not settle too early in the case.
COMMITED TO GETTING RESULTS
I work extremely early and hard on my clients cases. In most cases, I will handle every aspect of your case from start to finish. This one‑on‑one involvement means you can be assured that I will be familiar with every aspect of your case. Because of my experience, I will give you the legal representation you need to get the compensation that you are owed after your car accident. Year after year, I help clients file personal injury claims and reach the settlements they deserve.