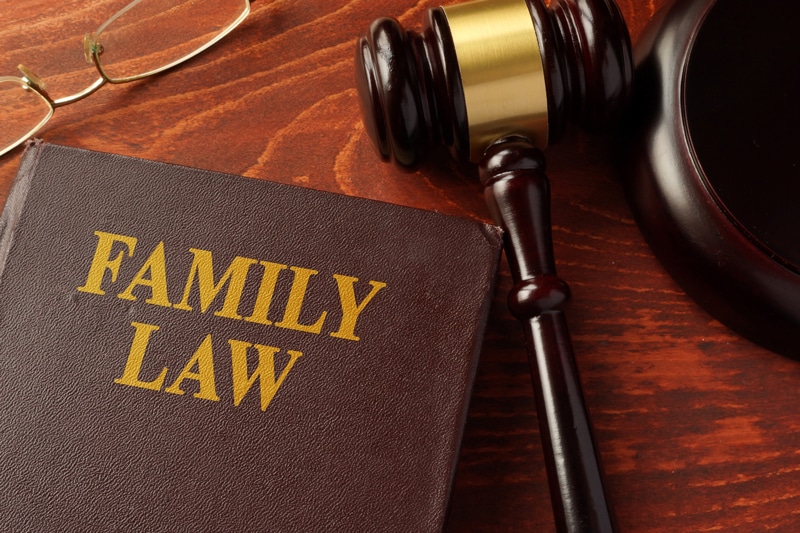 Experiencing a divorce is one of life's most stressful events. Your future is unclear, your finances are uncertain and the fate of your children is unknown. Having the right Texas family lawyer can make all the difference. As an experienced and highly respected family law attorney, our office provides compassion, guidance and skilled legal counsel during the difficult times of family or marital challenges and transitions. It can be stressful and confusing to try to figure out how you begin to adjust to your new life that may include a new home, adjusted parenting time with your children and a modified income.
THE LAWYER YOU WORK WITH MAKES A DIFFERENCE
Divorce may be the end of a marriage, but it's also a time of new beginnings. The attorney you work with must keep your priorities in mind when developing a legal strategy. Make sure you start this new chapter of your life with a well-planned outline for your financial stability and well being by enlisting the help of a family law attorney early in the process. We bring more than 27 years of experience to every case. Our clients benefit from our meticulous preparation, thorough knowledge of Texas family law statutes and strengths in negotiating successful resolutions as well as advocating for clients in court whenever necessary.
For a free phone consultation, please call us at: 214-265-0406.